NYSCOPBA represents over 30,000 New York State employees and retirees from the Security Services Unit. Our Union was formed in May 1998 and since that time has provided superior representation to our membership under the independent and democratic model. Our objectives are to improve the terms and conditions of employment, protect our members contractual rights, provide high quality representation in the collective bargaining process, communicate effectively with the membership, achieve legislative gains, and to promote the overall welfare of our members.
Cellphones, Weapons Among the Items Recovered by Staff Coxsackie, NY - As COVID cases continue to surge in correctional facilities across the state, Greene Correctional Facility, which endured their own rise in cases at the end of the summer, seized a number of...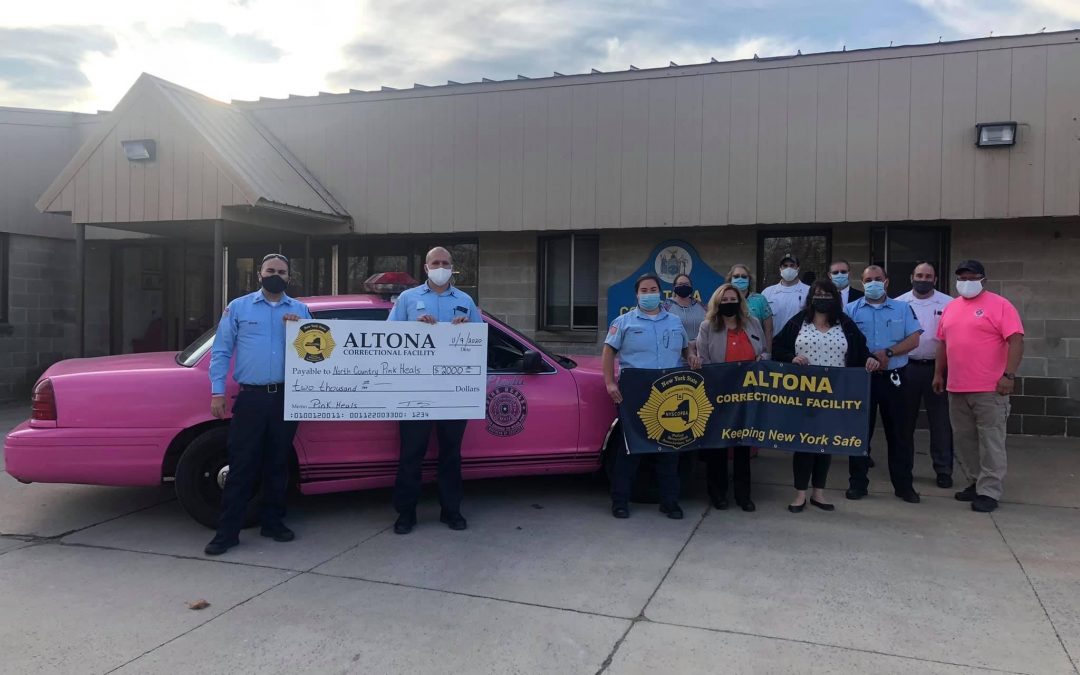 During the month of October the NYSCOPBA membership and civilian staff of Altona Correctional Facility took part in the 2nd annual "wear pink" campaign to help bring awareness and promote early detection of breast cancer. While in the mitts of a pandemic we were able...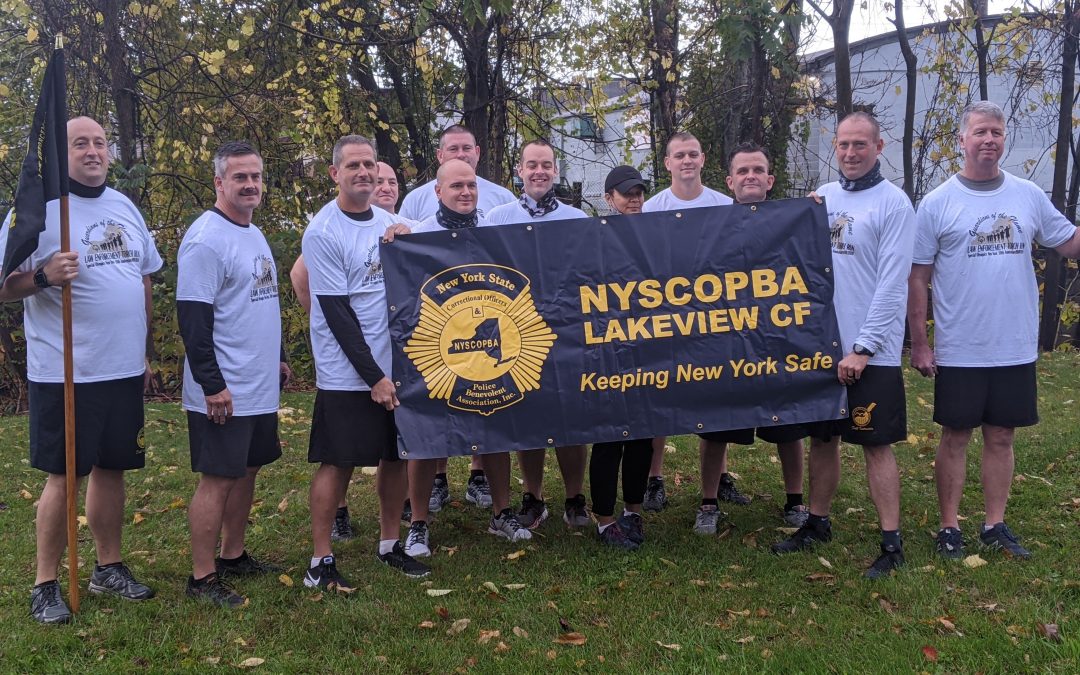 Members of Lakeview Correctional Facility ran in the NYS Special Olympics Torch Run to support the Special Olympians. Members ran three miles from Fredonia to Dunkirk. Lakeview CF has been running in the Torch Run for 10 Years! Great job Guys!
Upcoming Events
There are currently no events scheduled for the public