Presidents Message
President Michael B. Powers – July 2020

NYSCOPBA represents over 30,000 New York State employees and retirees from the Security Services Unit. Our Union was formed in May 1998 and since that time has provided superior representation to our membership under the independent and democratic model. Our objectives are to improve the terms and conditions of employment, protect our members contractual rights, provide high quality representation in the collective bargaining process, communicate effectively with the membership, achieve legislative gains, and to promote the overall welfare of our members.
Letter received from Lieutenant Michael DeVries, Acting Zone II Commander - NYSP On March 28, 2018 a Trooper was conducting a traffic stop at the intersection of Main Street and Buell Street in the Town of Newstead.  The intoxicated driver fled on foot when the...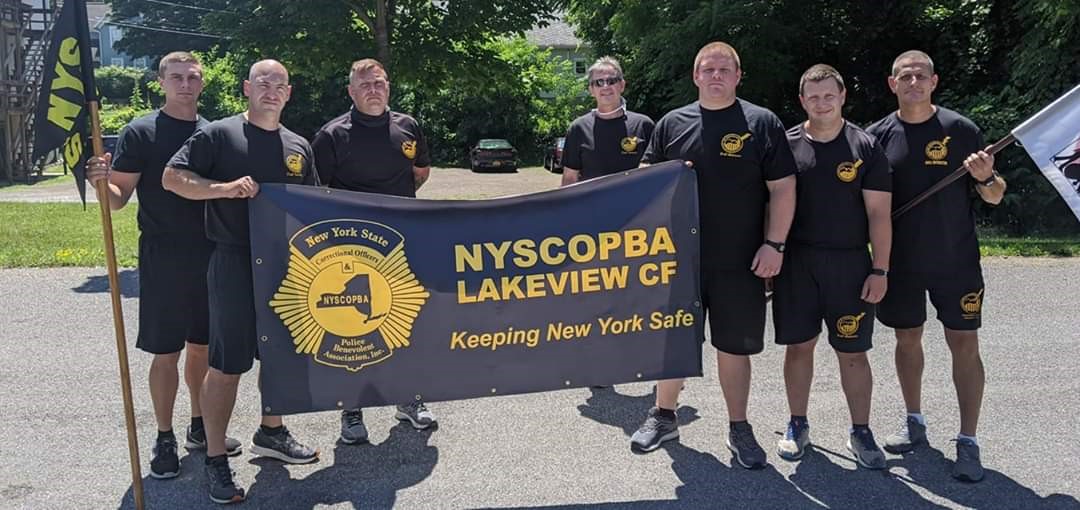 NYSCOPBA Members of Lakeview CF participate in the 2020 Torch Run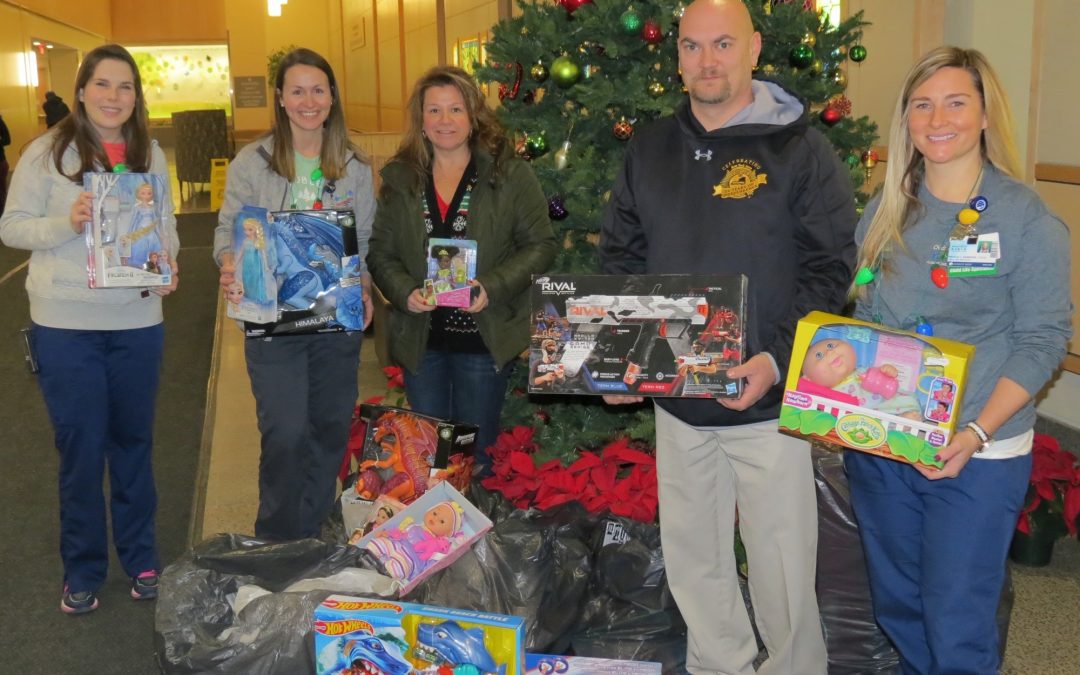 NYSCOPBA Chief Sector Stewards generously donate new toys to Albany Medical Center Children's Wing for Christmas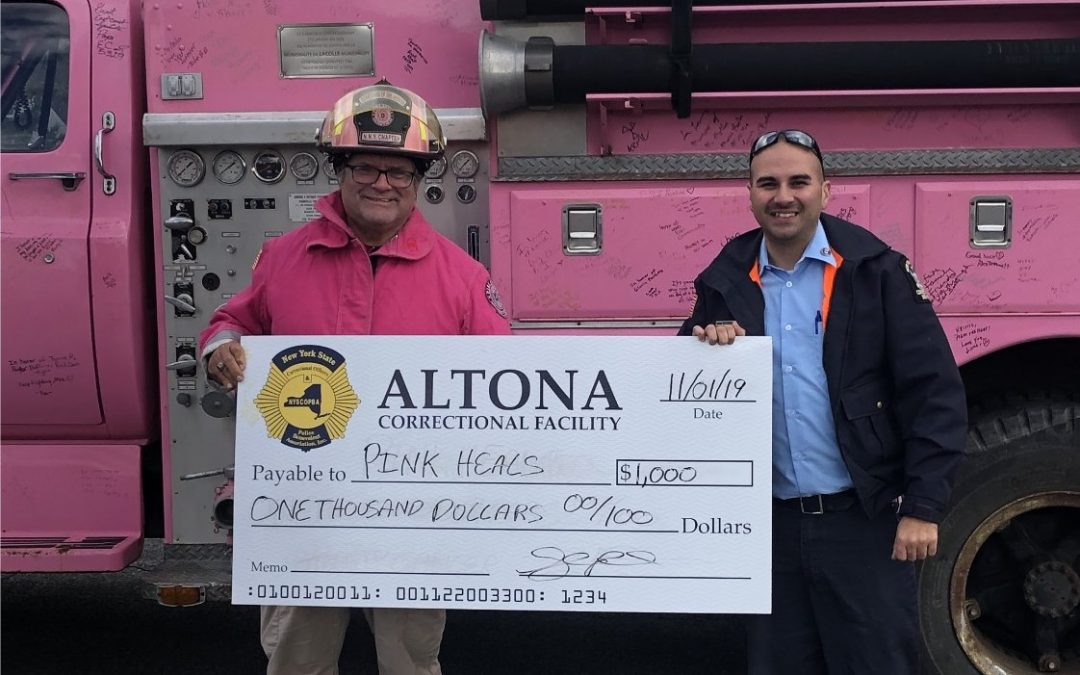 Altona Correctional Facility Raised $1000 for Breast Cancer Research - all proceeds were donated to Northern NY Chapter of Guardians of the Ribbon aka "Pink Heels"
Upcoming Events
There are currently no events scheduled for the public