Pulls Sharpened Toothbrush From Waistband in Attack Three Officers Injured, Treated at Albany Medical Center Union Calls Out State Senator for Recent Comments on Inmate Violence Coxsackie, NY – NYSCOPBA Officials are criticizing State Senator and HALT legislation...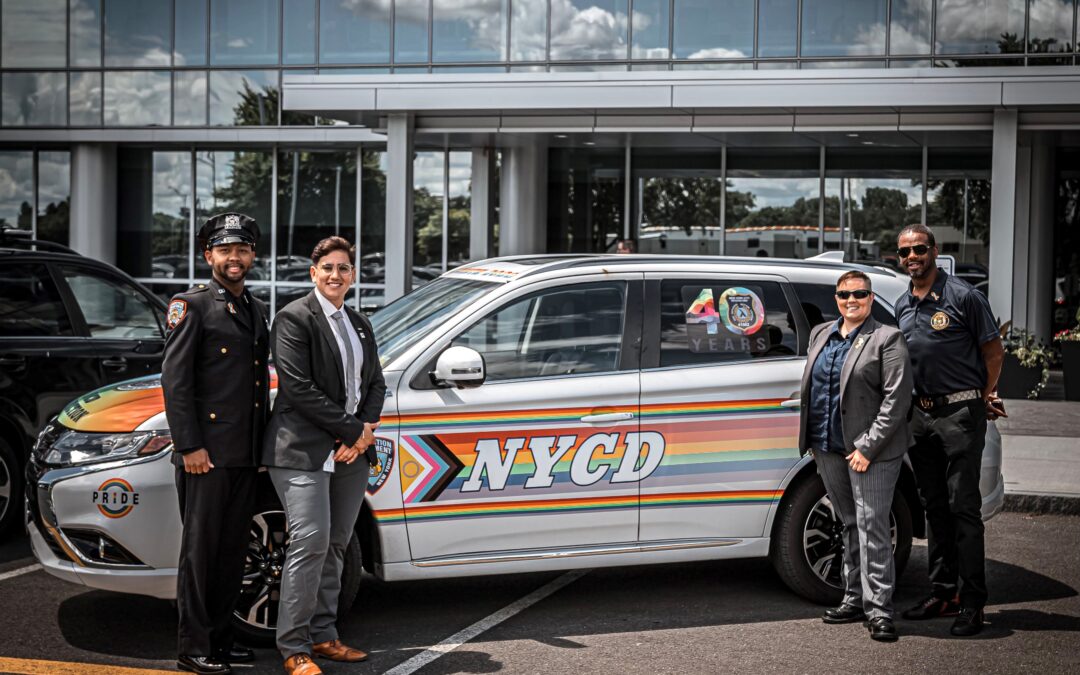 DOCCS held its first ever LGBTQ+ Pride Month Celebration and Recognition Event.  At this event, DOCCS recognized ISO Erin Moulton along with two other recipients for their contributions and accomplishments. ISO Erin Moulton was nominated by her peers and was selected...
As lawmakers returned to the Capitol to for a special Legislative session, this message was there to greet them front and center. NYSCOPBA demands that the Legislature address the significant rise in violence due to the HALT Act by immediately repealing HALT before...
Upcoming Events
There are currently no events scheduled for the public