NYSCOPBA represents over 30,000 New York State employees and retirees from the Security Services Unit. Our Union was formed in May 1998 and since that time has provided superior representation to our membership under the independent and democratic model. Our objectives are to improve the terms and conditions of employment, protect our members contractual rights, provide high quality representation in the collective bargaining process, communicate effectively with the membership, achieve legislative gains, and to promote the overall welfare of our members.
Victim Cut Across Face, Receives 30 Stitches to Close Wound Auburn, NY – A 14 year veteran correction officer was viciously attacked and cut by an inmate at the maximum security facility on Sunday, causing the facility to be locked down after the assault. The inmate,...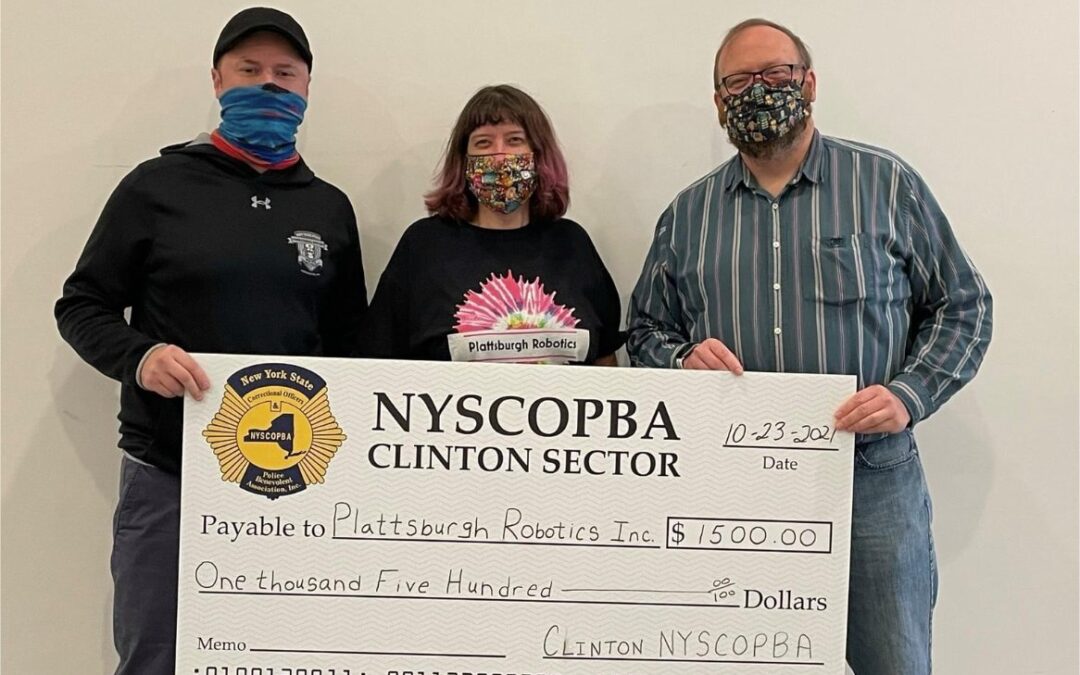 The New York State Correctional Officers & Police Benevolent Association Clinton Sector sure knows how to make us speechless! NYSCOPBA Clinton Sector representative Anthony Basto reached out to us after our post earlier this fall explaining the help we were...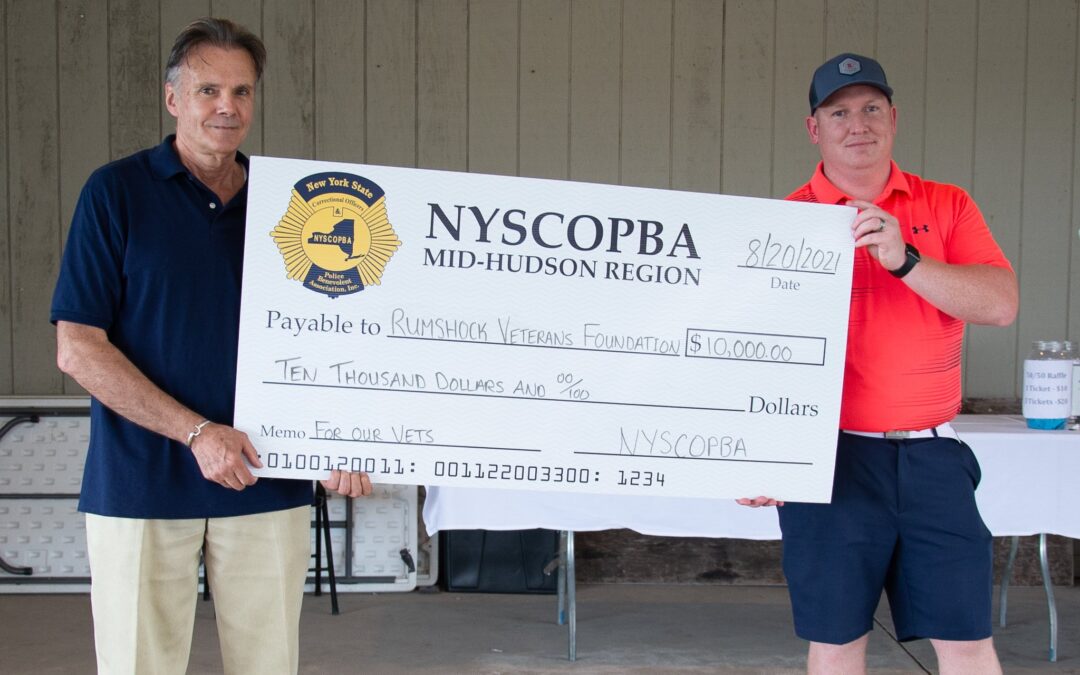 On Friday, August 20, NYSCOPBA's Mid-Hudson Region held it's first charity golf tournament to benefit the Rumshock Veterans Foundation. Twenty three teams participated at Apples Greens Golf Club in Highland and helped raise $10,000 for the Veterans Foundation. Thank...
Upcoming Events
There are currently no events scheduled for the public