NYSCOPBA represents over 30,000 New York State employees and retirees from the Security Services Unit. Our Union was formed in May 1998 and since that time has provided superior representation to our membership under the independent and democratic model. Our objectives are to improve the terms and conditions of employment, protect our members contractual rights, provide high quality representation in the collective bargaining process, communicate effectively with the membership, achieve legislative gains, and to promote the overall welfare of our members.
Albany, NY – Today, NYSCOPBA Union Officials formally announced a Federal Civil Rights Lawsuit filed in U.S. District Court in Albany seeking to repeal the recent HALT legislation that was passed by the State Legislature and signed into law by Governor Cuomo on March...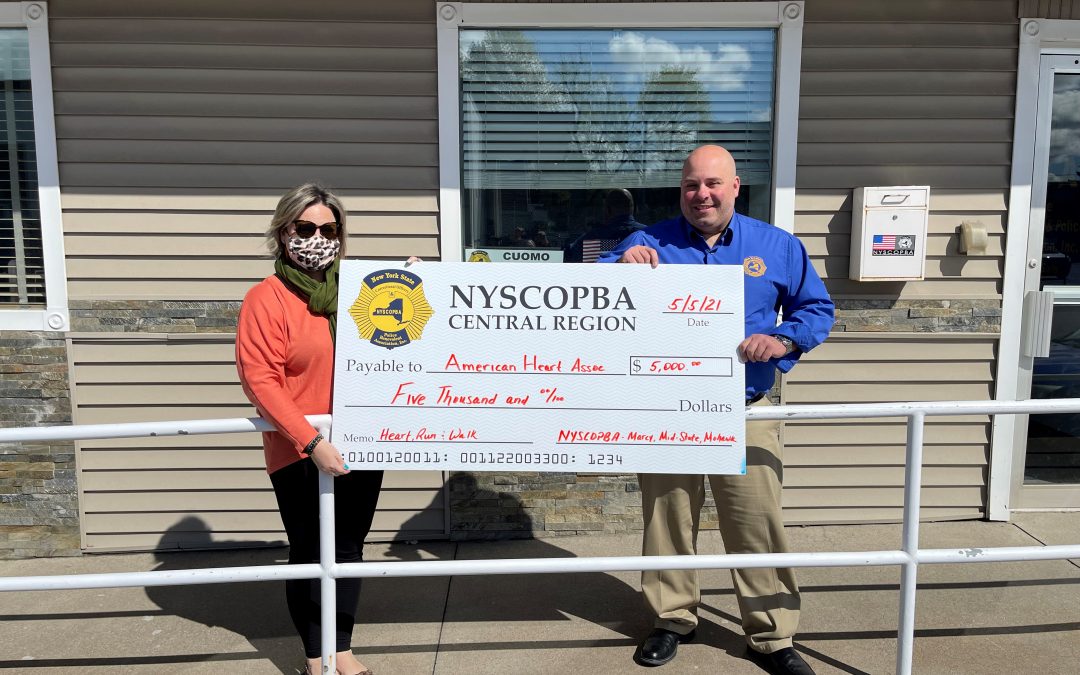 Pictured is Pam Mustee The development Director for the American heart Association and Central Region VP Bryan Hluska.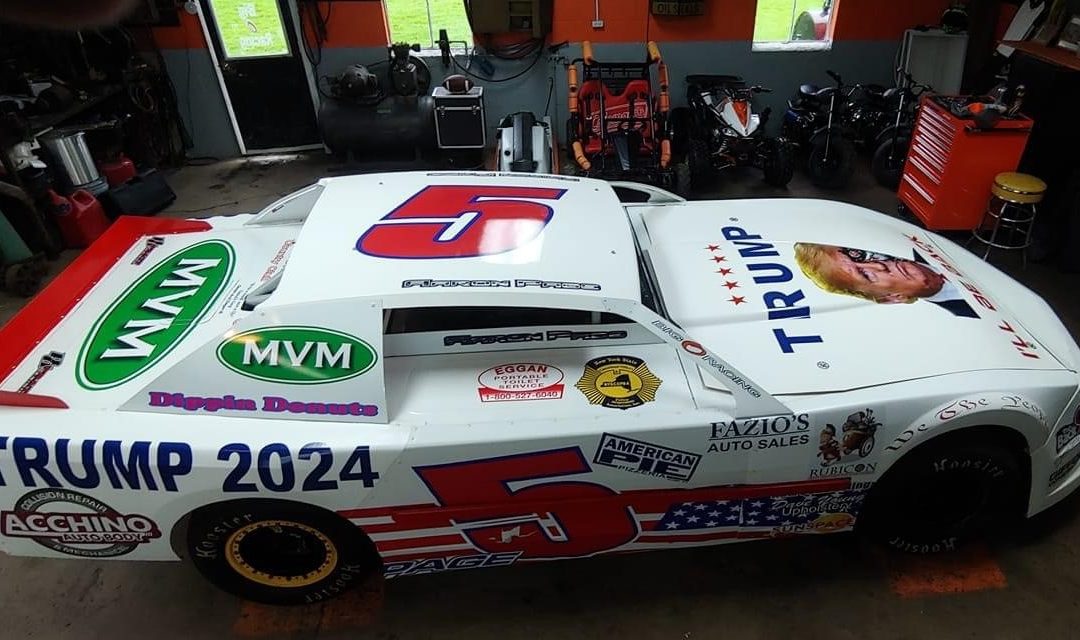 The Central Region of NYSCOPBA is proud to sponsor in the amount of $500. The Mohawk Valley Materials #5 Pro Stock car also referred to as Big O's Racing! Driver Aaron Page (Rome Police Officer)
Upcoming Events
There are currently no events scheduled for the public