Staff Recover Two Weapons in Two Attacks Elmira, NY – Staff recovered a ceramic razor blade and a rock inside of a sock that were used in two separate inmate on inmate attacks at the maximum security correctional facility last week. Both incidents occurred on Friday,...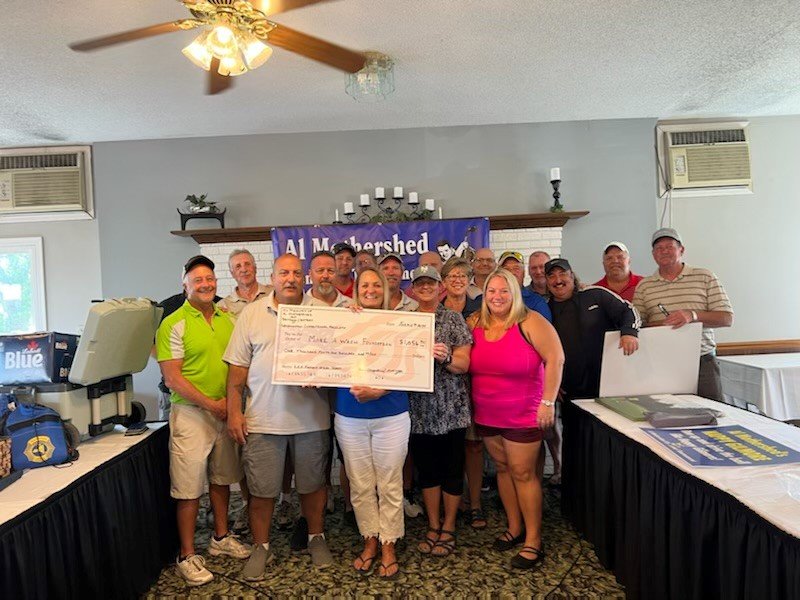 Darien, NY – Continuing in the long tradition of giving back to local charities, the 1st Annual Al Mothershed Memorial Golf Tournament raised $12,500 for the Rochester chapter of Make a Wish. The tournament, which had over 175 participants and volunteers, was held at...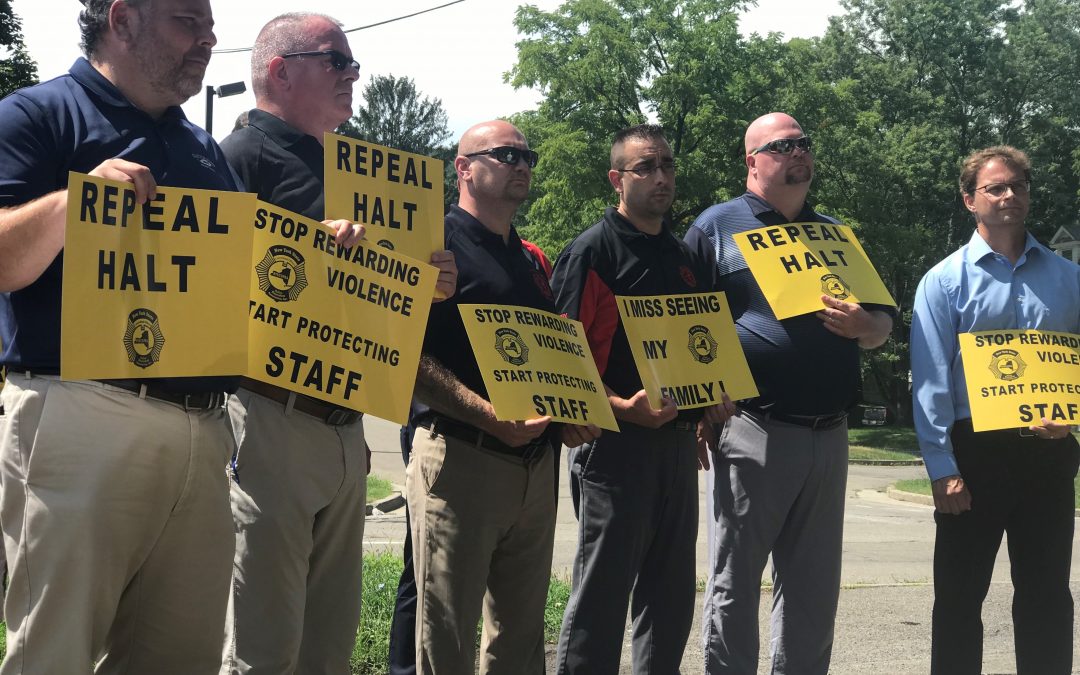 Elmira, N.Y., August 17—State Senator Tom O'Mara (R,C-Big Flats), Assemblyman Chris Friend (R,C-Big Flats), and Assemblyman Phil Palmesano (R,C-Corning) today joined New York State Correctional Officers & Police Benevolent Association (NYSCOPBA) Full Press...
Upcoming Events
There are currently no events scheduled for the public